Taxi Cash Card

Yellow Cab of Prince William County is pleased to offer the residents and visitors of Prince William County a pre-paid cab fare solution - Taxi Cash Card!

Translator tool provided for the benefit of our customers. Please note English is used when calling to schedule a cab.
YC Cash Cards are pre-paid cab fare gift cards that can be used in ALL Prince William Yellow Cabs. They are securely purchased, prepaid, reloadable cab fare cards. Yellow Cab's Taxi Cash Card program is perfect for teens, the elderly, employee or client travel, and many other transportation needs. Taxi gift cards are convenient, easy to use and the perfect way to get a safe ride home.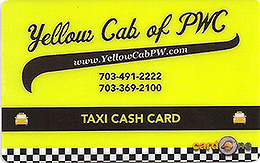 Give yourself peace of mind when you use your YC Cash Card. Or give your loved ones the gift of personalized curb to curb transportation; a safe and easy ride anywhere, anytime.
Yellow Cab Cash cards are a great tool to use! Budget your transportation dollars and manage your trips by loading your card on line. Check your balance online too! Yellow Cab Cash Cards won't change your ride, your just won't need to carry cash or your credit card. Simply book a ride by using our app, text, a phone call or our convenient web reservations. When you trip is complete, simply swipe the card on the back seat device. That's it!
Yellow Cab Taxi Cash Cards make great gifts. Need to get your elderly parents to a medical appointment? Kids home from after school activities? A gift for a neighbor who is having car trouble? Out of town visitors need a ride to local attractions? A wedding party to and from a wedding venue? Prepaid cab fare gift cards ensure that people you love have a safe and easy ride anywhere where they need to be, anytime.
Yellow Cab Cash Cards are the perfect addition to parent and teen contracts for life. Purchase a card for your teen and sign a contract so that they are never forced to travel with an impaired driver or to drive impaired themselves. Use YC Cash Cards to provide safe and sober transportation for your teen. Have the discussion the next day after they are safe at home!
Cards can be purchased in our office or via the application at the top of this page. There is no minimum purchase required for a Taxi Cash Card and they can be reloaded with as much or as little as you like, whenever you like.
To purchase a Yellow Cab Taxi Cash Card by mail, send a money order or certified check to:
Yellow Cab of PWC
P.O. Box 141
Woodbridge, VA 22194
**Please remember it is always your responsibility to pay the full cab fare. **

Please be prepared to pay any amount that the balance on your Yellow Cab Taxi Cash Card may not cover.
Get a Card
Check Balance
Reload Card
Report Lost
or Stolen Card
Call 703-491-2222 for additional information.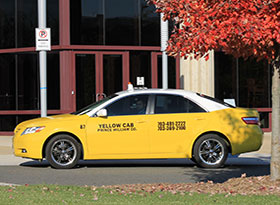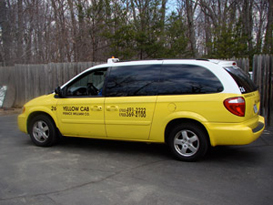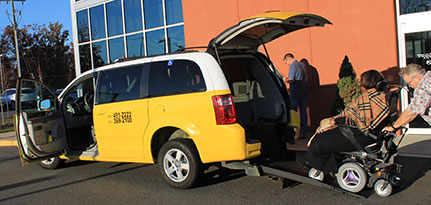 Employee & Client Travel • Holiday Gifts • Children & Teens • School Events • Client Travel • Summer School
Student Transportation • Gifts for Friends & Family who no Longer Drive • Safe & Sober Ride Home • Birthday Gifts
Gift Cards are non-refundable. If lost or stolen a small administrative fee will be charged to replace the card and transfer your available balance.
.