Translator tool provided for the benefit of our customers.
Please note English is used when calling to schedule a cab.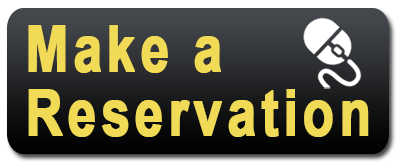 Yellow Cab
Prince William
24 Hours a Day
365 Days a Year
Announcements
Today is Monday, October 20, 2014
iPhone App to Book Your Ride!
Download our App on your iPhone!! PWC Booking on the App Store on iTunes CLICK HERE.
Android App to Book Your Ride!
Download our app for your Android phone. PWC Booking App - Android Apps on Google Play CLICK HERE.
4 WAYS TO ORDER YOUR CAB!!!
We now offer 4 ways to order a cab!! Call 703-491-2222. Book online at www.reservations.yellowcabpw.com. Download our Booking Apps! Text 703-491-2222.
IWALK FOR ACTS!
Join us at our next event when we team up with ACTS of Prince William, Image Church and lots of other great sponsors for the 4th Annual IWALK for ACTS. The 2013 event brought hundreds of people to downtown Dumfries for a day of fitness, fun, and fundraising for an important cause. This year's event at our new Woodbridge location is shaping up to be an even bigger success - you won't want to miss this fun fall Saturday! When: Oct. 18, 2014 Where: Pfitzner Stadium * Home of the Potomac Nationals 7 County Complex Ct Woodbridge, VA 22192Schedule: 9 a.m. Registration 10 a.m. 5K walk kicks off 10 a.m. - 2 p.m. Free Family Festival Food, Games, Entertainment! Questions?: E-mail iwalk@imagechurch.com or call Carly at (703) 441-8606
All vehicles and drivers are licensed & regulated by the Prince William County Government.
All drivers have passed through state/local criminal background checks to obtain and renew their license.Background checks are performed by from the Prince William Police Department.
All drivers are issued and must display Taxi Permits with their name and picture.
All drivers' motor vehicle records are monitored.
All vehicles are inspected no less than 3 times annually for the public's safety.
All licensed taxicabs in Prince William County will have a permit affixed the rear window
All vehicles are computer dispatched and equipped with GPS for dispatching, call tracking, location history, and turn by turn directions.
Our on-site repair facility maintains all sedans and taxis to ensure a safe ride.
Monitoring Cameras in all Taxi Cabs.
No matter what the occasion, Yellow Cab of PWC is the solution
for all your transportation needs!
Yellow Cab of Prince William County serves the entire Northern Virginia area including all area airports. We service all local and long distance trips. We go where people go!! We are pleased to announce that we are now offering taxi service in North Stafford County VA. All drivers are independent contractors. Our dispatch center is fully computerized with state of the art customized dispatch software. All Yellow Cabs are equipped with the latest Android based tablets and two-way radios, allowing real time communication with drivers and dispatchers to ensure you the best and fastest service possible.
No matter what the occasion, Yellow Cab of PWC is the solution for all your transportation needs!
Award Winning Cab Company
City of Manassas Outstanding Community Service
Senator Charles J. Colgan Advocacy Award
Prince William County Chamber of Commerce Innovative Practice/Partnership of the Year 2014
Certificate of Appreciation - Freedom High School Air Force ROTC Program
First Place Dumfries Christmas Parade (Vehicle Group/Motorized Unit)
Yellow Cab is a member of:
Prince William Chamber of Commerce
International Taxicab and Livery Association
Virginia Taxi Association
Fleetwatch of Prince William County (Fleetwatch is an association of companies that use two-way radios that notify police of problems the drivers may encounter on the road.)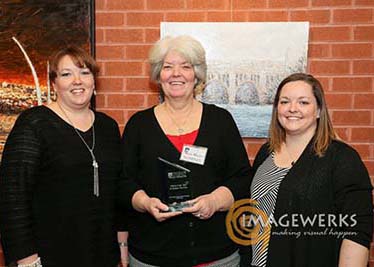 Virginia Taxi Permit Number: #15064
Virginia Contract Passenger Number: #251
Certified as a woman owned small business by the Commonwealth of Virginia Department of Minority Business Enterprises.
We are a company that cares!
To ensure your safety please ride in permitted taxis, driven by properly licensed drivers.